Barbara Jarabik talking about art and technology synergy in 2022 : Nowadays, whenever we look around us in our home, in public spheres, we will definitely see a tool of technology. Modern technology occupies an important position in our daily life by providing a sense of independence and connectedness. Human societies and their technology have become inseparable from one another, they have a co-dependent relationship manifested in co-influence and co-production. Technology influences socio-culture as much as socio-culture influences technology production.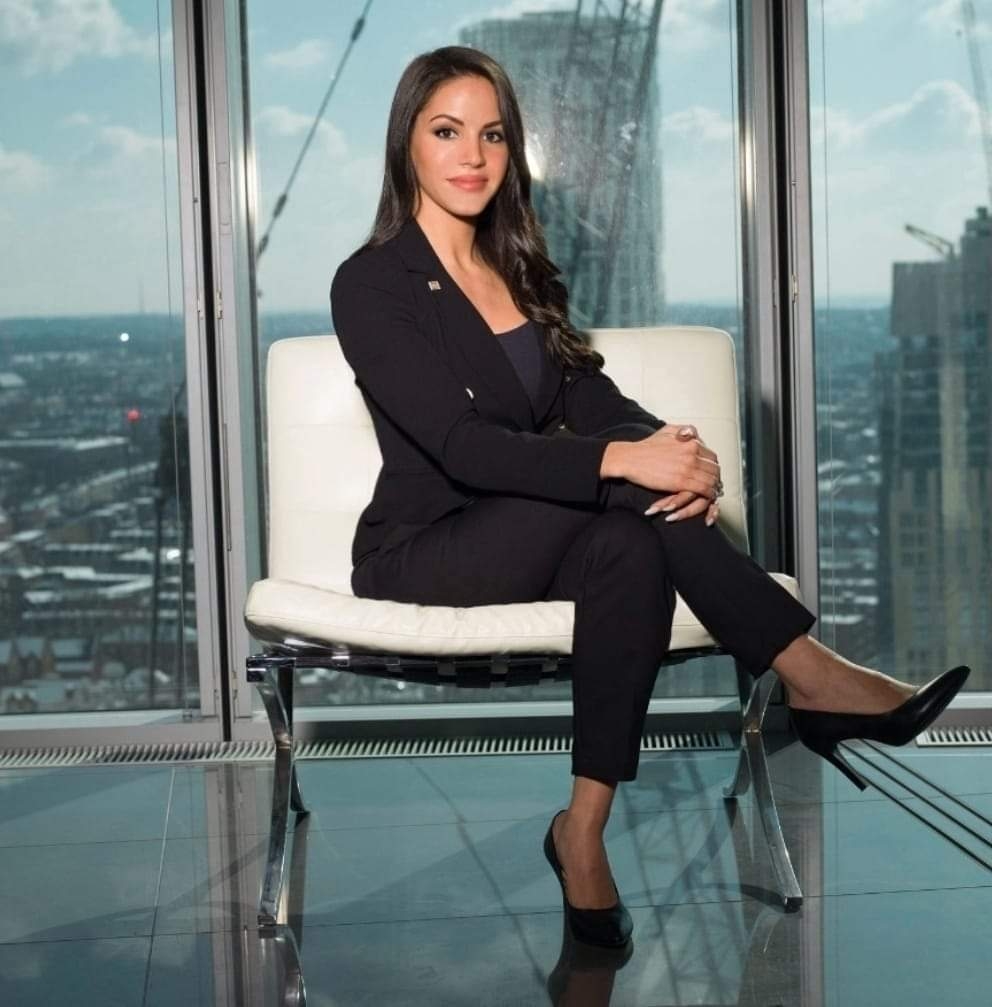 The culture of a society is reflected in values, norms and practices. Culture observes itself through individuals to reflect their perception, practices, values and in transfer of technology. Technology has a crucial impact on fundamental aspects of all our cultures including language, art, mobility, education and religion. Culture of a community acts as a standard for perceiving, judging and evaluating the technology. As technology affects all the components of culture, it determines the direction of cultural development. To occupy the larger cultural dimension, technology should be in harmony with social and cultural conditions of community else there exists a friction between technological development and preservation of cultural values. A rational balance allows people to exercise freedom of expression in technical world which is beyond one's ethnicity, age, or level of education. People use it for fulfilling their fantasies but a cultural downfall may occur due to lack of restrictions, regulation and/or consequences.
Technology also brings about a change in the laws of a country not only in bringing new laws, but also amending older ones. For example, the land right Bill in America, gave right to the landowner the land below and the air above, which was a 200 year long law, but in 1940s with the coming of airplanes, they had to amend this law in 1946. Today we observe that in the case of technology there are many stakeholders, who play a major role in its growth that is public, scientists, politicians and media (Vidgen, 1997, pp. 21-46). Culture also influences the meaning of a technology and many times technologies are inspired by the values imbibed in that culture.
I would like to discuss in this article whether the ease of access to modern technology holds significant consequences on socio-culture. How does the technology influence in shaping the society thinking, and what are the positive and negative impacts. The nature between technology and socio-culture is cyclical, where each greatly affects the other. Starting with the culture of human societies and resulting in the development of different technologies to meet the needs of the society. Let's start with the real meaning behind technology and socio-culture. Read additional information on Jarábik Barbara.
Vision plays a major role in determining how a technology can grow or be used. Every culture has something very unique and different from the other culture and hence a very different approach to technology, in the olden times, people were not connected and hence what used to be a vision in one culture used to be a technological marvel in the other culture, this can be seen in the case of airplanes. In the Indian culture the concept of a flying machine has been a tale for thousands of years (Childress, 1991) and it was not until Leonardo da Vinci drew a few drawings inspired by pigeons the idea came into the notice to a different culture, in the end credit goes to the developers and the researchers, who developed the aeroplane (Childress, 1991).